We believe the secret to our happy customers is understanding their project and being in communication every step of the way.
Here's what you can expect from a project with us.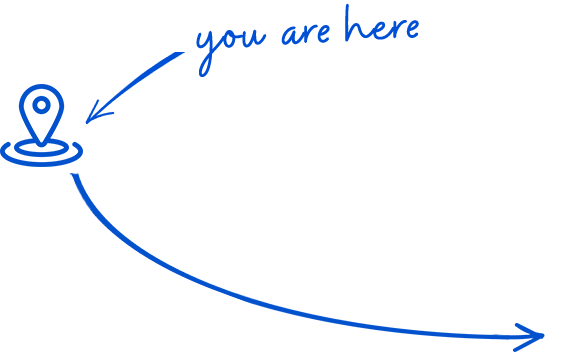 BEFORE YOU START
Talk To Us
A quick phone call can get huge results!

QUICK LAUNCH

Choose a Template
Hundreds to choose from across multiple industries.
PRO BUILD

Planning Session
Work with our team to get a strategy in place.
QUICK LAUNCH

1 Hour Lesson
Learn how to edit your site with expert 1-1 training.
PRO BUILD

Unlimited Design Revisions
In a brave move, our expert designers offer unlimited design revisions!
QUICK LAUNCH

Final Tweaks
Tweak your website yourself, or we can do it for you.
PRO BUILD

Build, Test & Training
Your new site passes our quality testing and then we train you up.

SUCCESS!
Your Site Is Ready To Launch!
The site will live at the custom domain name of your choice.
It's that Easy
Relax And Remain Supported
Apart from regular updates, upgrades, backups and security - we also have live chat and ticketed support for any website issues.
Now it's up to you to take the first step. What have you got to lose?