Customise your Website, Your Way.
The Stack Live Editor features a drag-and-drop website builder that gives you the freedom to move and customise everything fast and easy. Add new sections, recolor, resize and see your edits come to life in real time.
100s of Pre-designed Templates to Fuel your Creativity
Easily build a stunning site by starting from one of our pre-designed templates. Whether you want a home page, a product page or a new landing page, it's easy to build and add new pages to your site in just a few clicks.

Add as many features as you need to market your brand, expand your reach and grow your audience.
Build and Grow your Online Store
Take and Manage online bookings
Launch and promote your events
Drive Traffic to your Site
Google rewards websites that are fast, user-friendly and provide top-quality content. Here's how we can help make your website loved by Google and trusted by your visitors.
Be proud that your site isn't just responsive, it looks perfect on any device.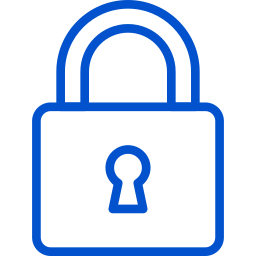 We Take Security Seriously
Enjoy Free SSL and Amazon CloudFlare Content Distribution, for your site's strong security. And your peace of mind.
Our support extends past the technical server issues. We can also help you with design.
Stack up your Site Smarter, Together. 
People learn, grow and change for the better when they work with Stacked.
Life coaches, enterprises, virtual assistants, jewelers, health and wellness experts, consultants, agencies, schools, and non-profits around the world trust Stacked to build and grow their online presence.
It's natural to have questions. Here are a few of the questions we regularly hear. If you have a different question you can jump straight onto our chat in the bottom right of the screen.
Absolutely and with no limitation on the number of products you can sell. You can enable WooCommerce on your Stacked Site and start selling products immediately. WooCommerce supports Paypal, Stripe, Afterpay, and more.
You sure can. We haven't found a mailing system that we haven't been able to integrate so far! Stacked Sites very easily integrates with platforms like MailChimp, Drip, Campaign Monitor, ZOHO, and more.
There are a few ways we can help. Firstly, we provide almost 100 video tutorials to get you started. At any time, you can book a paid 1-hour, one-on-one screen share session to make alterations and learn to build. Also, we have a growing community of stackedsite.com enthusiasts keen to jump in and help! 
Yes! Anyone who knows how to use WordPress, the most widely used website content management system on the market today, will be able to help you. There are no restrictions on who can access the back end of your site; you can add as many users with any permission level to your site as you wish.
Short answer, no. You can add users at any privilege level, even additional administrators.
Having said that, to ensure that the platform and all its associated plugins run smoothly, administrators have some limitations compared to the 'normal' WordPress administrator. Namely:
Administrators cannot install new plugins. They can enable plugins from a list of approved plugins. They can also request a plugin is installed and provided it's 'safe' it will be installed and enabled on your site so that it can be used.
Administrators cannot install new themes. They can select which theme to use and activate from a list of installed themes.
Administrators cannot edit other users. They can only remove them or view their profile information.
Administrators cannot access the export menu item under tools.
Administrators cannot edit functions.php
We'll keep everything updated, scan for malware, defend from bots and hackers, maintain a high performance score, and maintain backups so you can roll back if you get in trouble. All this is included as part of your monthly subscription.
You CAN enable any plugins we have approved but you CANNOT install new plugins. We have a plugin for almost every situation. You also cannot export pages from the platform. We also do not condone illegal activities and will remove any account and associated website that breaks local laws.
In most cases, no you can't migrate a site onto the Stacked Site platform. However, depending on the complexity of your current site, you can often rebuild your entire site to look identical on the Stacked Site platform quickly and easily with our visual editor. You can also import media and content from your old site using WordPress's built-in functionality.
Yes, we have no lock-in contracts and you're free to move to another hosting provider, but... there is a charge of $800.
This is NOT an exit fee. All Stacked Site websites have access to our agency licensed plugins and moving away will require additional work from our team to ensure your site remains unaffected by the move.
If you don't wish to pay this, we can package your site into page, post and menu xml files. However, you may be required to purchase plugin licenses to ensure your website displays correctly at its new location.
There's nothing wrong with using a template, in fact many large web-design agencies will use them as a starting point. Once you add your own content and imagery, all simple to do with our visual editor, your site will be something unique to you.
People and Companies we've Helped
Join thousands of businesses who choose to be guided by experts every step of the way.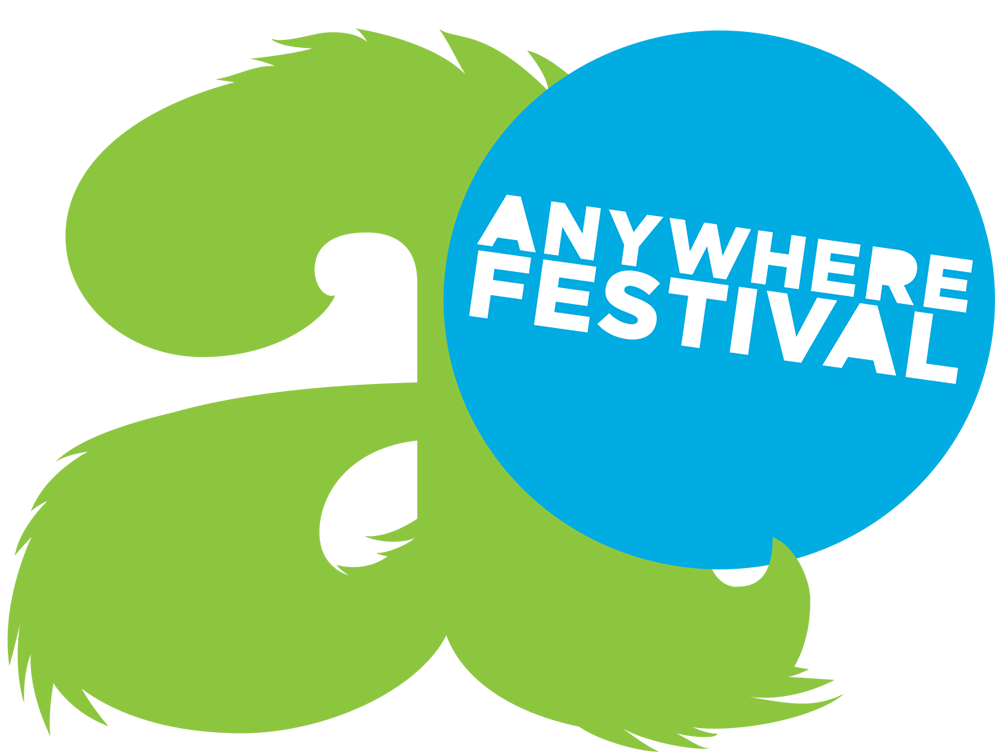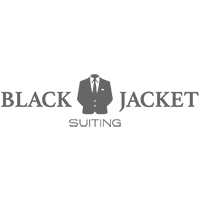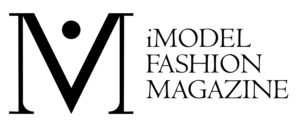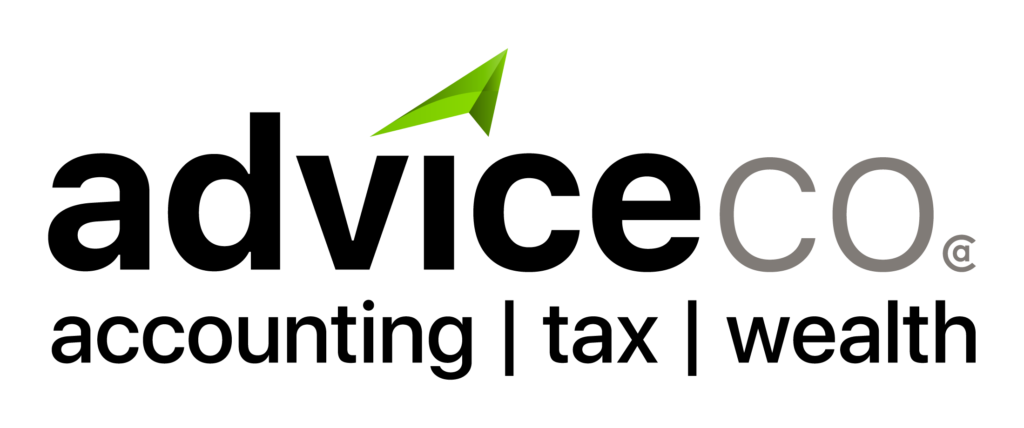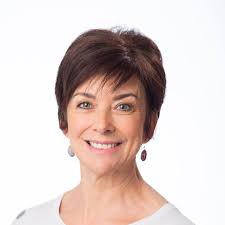 "Thoroughly professional, amazingly creative and a sheer delight to work with from start to finish. We are delighted with our new website! Dave has the patience of a saint and nothing was too much trouble. The ongoing support we are receiving post launch goes beyond web design (SEO, optimization, making the site work for us etc). Highly recommend."
Paula Melville-Clark
Medella Wellness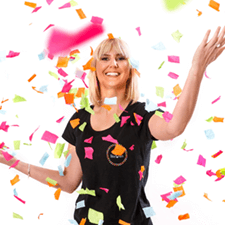 "Stackd Design provided us with a website that increased interest in our business by more than double. Within days of our new website going live, we were literally inundated with enquiries. They took the time to provide us with instructional videos and 'how to' in relation to managing and editing the website ourselves, which as novices, was much appreciated."
Jacqueline Conway
Making Rainbows
"David Spicer is an expert in IT. I have never met an IT expert with a more gentle, patient and understanding demeanor. His service is 100% efficient and prompt. His point of difference is ability to communicate the IT resolutions in a language that I understand, without making me feel like an idiot. I regard David as my only IT expert now and cannot recommend him enough."
Lisa Lockland-Bell
Speaker / Coach
What if you Could Confidently Launch and Manage your own Website?
With a Stacked Site Everything is Possible. Stacked Site is the ultimate, managed WordPress environment, featuring a well-supported ecosystem of premium plugins alongside an expert community and a stack of support. We manage updates, upgrades, security, performance tuning and backups. All so that you can focus on your business.