Stacked Academy has launched!
Welcome to our newest course offering: "Starting and Running a Successful Website Agency Without Code"!
Are you interested in starting your own website agency but feel intimidated by the thought of needing to know how to code? Fear not, because this course is here to help.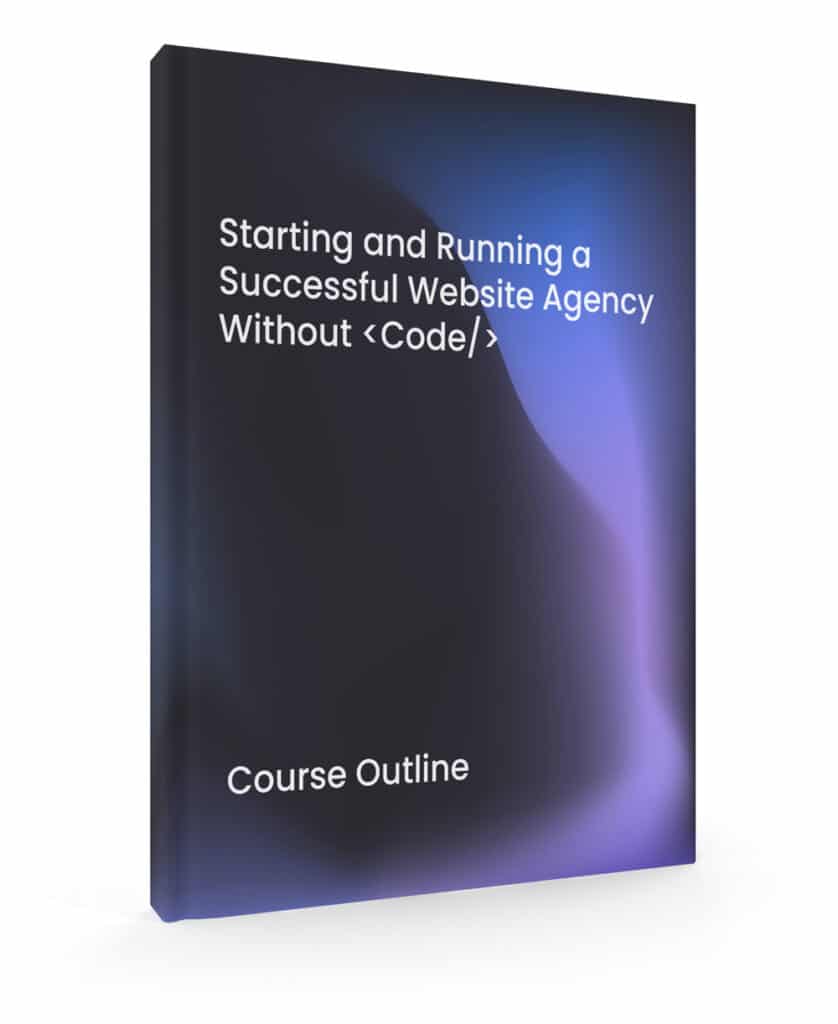 In this comprehensive program, you'll learn everything you need to know to start and run a successful website agency – no coding skills required. We'll start by introducing you to WordPress, the world's most popular content management system. You'll learn how to use WordPress to create professional-looking websites, using a suite of plugins to add advanced features like eCommerce, membership sites, and forms. We'll also cover advanced design tips to help you create consistent and beautiful designs that stand out from the competition.
But we don't just stop at the technical aspects of building websites. We'll also delve into the business side of running a website agency, covering topics like contracts, briefs, and how to find clients. We'll provide you with all the tools and resources you need to succeed, including websites and other online resources that can help you grow your business.
By the end of this course, you'll have the knowledge and skills you need to create professional-looking websites, a solid foundation for starting and running a successful website agency, and most importantly, all the knowledge required to attract clients and start earning money from building websites.
Some of the specific topics we'll cover in this course include:
Developing a strong foundation of knowledge about WordPress and its resources, recommended plugins, and hosting options
Using Beaver Builder to design and develop websites, including essential skills, intermediate skills and strategies, and responsive editing
Advanced topics like creating an online store with WooCommerce, setting up a membership area, and customising your website's design with Beaver Themer
Key steps for launching your website, including registering a domain, understanding DNS, using SSL certificates, and setting up Cloudflare
The business side of running a web design agency, including developing a website questionnaire, running road mapping sessions, creating website briefs, finding new clients, setting your rates, and engaging overseas staff
We're confident that by the end of this course, you'll have the skills and knowledge you need to start and run your own successful website agency. So don't wait – sign up now and take the first step towards achieving your goals.