Top 5 WordPress plugins for Copywriters
Whether you're looking to discover who your readers are, trying to keep on top of your clients' posting schedules or just looking for a little grammar assistance, there's a WordPress plugin that can help.
Let's look at the top 5 plugins that every copywriter should be aware of to:
leave the technical stuff to the techies while improving SEO,
understand your website traffic audience,
never miss a content deadline,
let a real-time digital tutor point out embarrassing grammar faux pas, and
protect your work.
Whatever you need, WordPress offers versatile plugins that will help propel your content to Page 1.
Yoast — Get On-site SEO Done Right

When it comes to improving readability and SEO score, Yoast does the dirty work for you. The plugin is updated every two weeks to stay current with the latest Google algorithm.
It evaluates keywords, links, images, ease of reading, voice and much more. Since it displays the words or phrases you use most frequently, you can be confident that your keywords are on target. You can even request suggestions for links to other pages.
Yoast compensates for less-than-savvy tech skills to get content in top shape for search engines.
Want to take your websites to the next level?
Stacked Summit is a community of experts that gather for a one hour weekly Zoom Session to upskill and stay at the very front of the web design field.
The Stacked Summit is an opportunity to get ahead of the web design curve.
Google Analytics for WP — See How Your Site Is Performing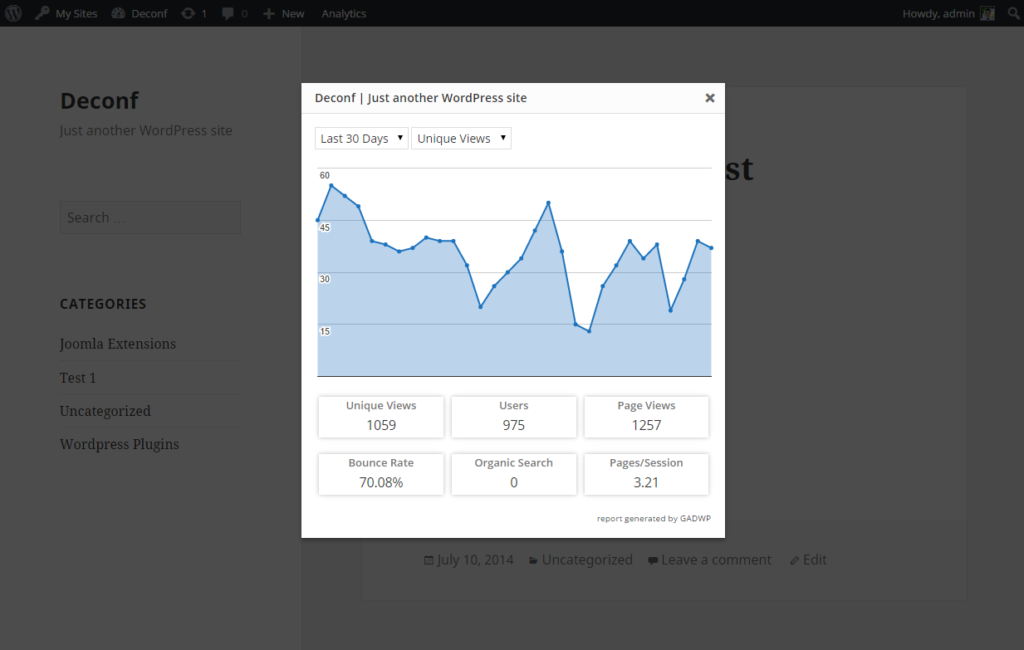 Google Analytics takes the mystery out of who visits your website, how they get there, what they like and don't like, and how long they engage. You'll be privy to the geographical location of your readers. You'll know which browsers and resolutions they're using. This plugin will put all that great information directly into the WordPress dashboard for the site administrators to stay on top of the their sites' statistics.
Google Analytics breaks down traffic by referral sources such as Yahoo and Bing. It even tracks individual page views and bounce rates. That means you can customise content for the most loyal followers.
It's all good information that will help you make better decisions as you write.
This is a great tool for running A/B split tests on various pieces of content. When you compare the results, you'll see how the differences affect user behavior.
UpdraftPlus — Back Up Your Hard Work
Is your profound, extensive body of work protected?
Hackers destroy data. Hosting services lose it. Web hosts also reserve the right to terminate accounts and delete it. These may be unlikely scenarios, but they're terrifying nonetheless.
The only way to protect your hard work is to regularly back up your site. UpdraftPlus is your best friend.
You can schedule automatic backups or do them on command. You can store backups in the cloud or download them to your computer. The basic version even includes a restoration feature, and it's free.
[bctt tweet="Here is a shortlist of 5 must use plugins for copywriters building in WordPress." username="stackedsite"]
If you have a little more to spend, consider springing for UpdraftPlus Premium. You'll get database search-and-replace, encrypted backups, multisite support and more.
Editorial Calendar — Never Miss a Scheduled Post
Manage drafts. See at a glance when posts will publish. Use the drag-and-drop function to edit or rearrange the schedule. This plugin is especially useful for keeping short- and long-term deadlines in the forefront of your mind.
Have WordPress AND all the best plugins.
Stacked Site is the ultimate managed WordPress environment, featuring a well-supported ecosystem of premium plugins alongside an expert community.
We manage updates, upgrades, security, performance tuning and hourly backups. All so that you can focus on your business.
Use it in combination with Google Analytics or other tools to see which slots were most successful for certain posts. Rein in random content to make it timelier and more intentional with Editorial Calendar.
Grammarly — Integrate It With WP for Real-time Help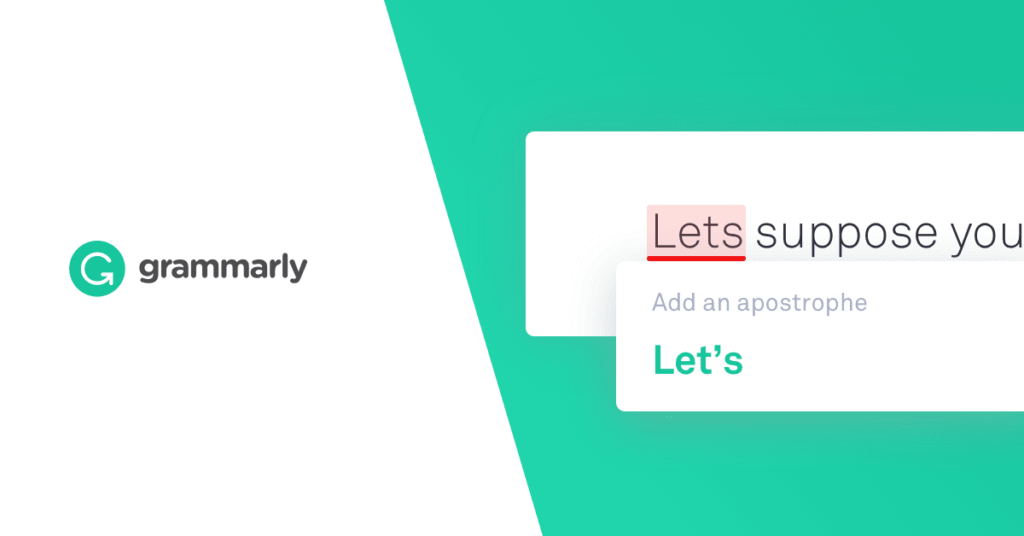 This is not technically a WP plugin, but the Chrome extension integrates seamlessly with the WP editor.
While you compose content, Grammarly keeps a discreet running total of the issues it detects in your writing. Click on the number in the bottom right corner to see spelling errors, suggested corrections, grammar examples and other feedback. The plugin also flags plagiarism.
You can expect a love-hate relationship with Grammarly, but your writing will improve.
Adding these five plugins to your clients' websites (and your own) can make a copywriter's life much, much easier. Whilst it won't do the writing for you, it will definitely help make a difference to your clients' conversion rates which is what copywriting is all about.
Are you building websites for clients yet?
Our Stacked Academy educates creatives to confidently build, and offer remarkable websites without needing to learn code. Check out the Stacked Academy for more details.