Made with love
(and coffee)
Check out our past works and judge for yourself whether we're the right fit for your business.  We love a challenge though, so if you're after something totally different from what you see below, don't be afraid to ask!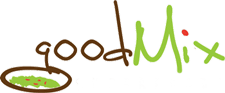 It's natural to have questions. Let's make a time to talk about your perfect website.

STEP 2
I'll Suggest A Plan
I'll do some homework and come back to you with some suggestions on how I would approach your job.
STEP 3
Quote and Timeframes
Once we are both clear on the scope and details, I'll propose a price to build and give you solid timeframes.
Start the conversation now.
Now it's over to you. Book in a time to talk!