We've helped over a thousand businesses launch their site for free!
...and you could be next.
If you think it's too good to be true… here's why we do it.
We want to become the first step when people want to begin a new website.
In return for the free website build that we offer, we get to record your website being built and add the video to our library, which we use to train up-and-coming website designers in our Stacked Academy.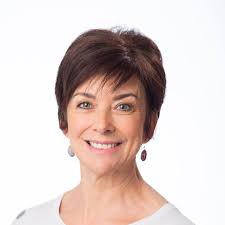 "Thoroughly professional, amazingly creative and a sheer delight to work with from start to finish. We are delighted with our new website! Dave has the patience of a saint and nothing was too much trouble. The ongoing support we are receiving post launch goes beyond web design (SEO, optimization, making the site work for us etc). Highly recommend."
Paula Melville-Clark
Medella Wellness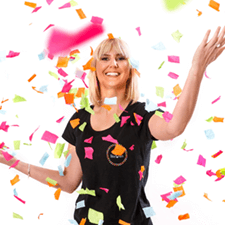 "Stackd Design provided us with a website that increased interest in our business by more than double. Within days of our new website going live, we were literally inundated with enquiries. They took the time to provide us with instructional videos and 'how to' in relation to managing and editing the website ourselves, which as novices, was much appreciated."
Jacqueline Conway
Making Rainbows
"David Spicer is an expert in IT. I have never met an IT expert with a more gentle, patient and understanding demeanor. His service is 100% efficient and prompt. His point of difference is ability to communicate the IT resolutions in a language that I understand, without making me feel like an idiot. I regard David as my only IT expert now and cannot recommend him enough."
Lisa Lockland-Bell
Speaker / Coach
People and Companies we've Helped
Join thousands of businesses who choose to be guided by experts every step of the way.