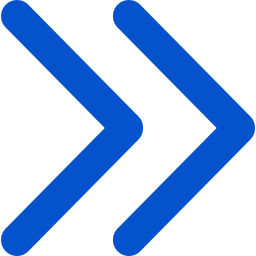 Launch your new site up to 5x faster with our 60 Second Setup
Drag'n'Drop With Live Editing
Easily add, update pages or change anything on your site to make it look like you, a PRO.
If you need us, we can jump directly into your site and show you how to do it.
You can do anything with a Stacked Site.
At Stacked, our passion is to provide our clients, regardless of the size and scope of the project, the confidence to manage their own website and improve their digital presence.
Our team of digital strategists, designers, UX and UI experts can help you launch a feature rich website and point you to all the marketing and digital tools you need to better serve your customers and scale your operations.
Building a Stacked Site will keep you competitive as we help you enhance your digital arsenal, every step of the way.
Over 1000+ Integrations!
(and counting)
We can integrate with almost any external tool, from marketing and social media to payments and more!
Enjoy an Incredibly Helpful 1-on-1 Training
Launching, Re-designing and Managing a website aren't easy and yours won't be perfect right away. It takes time to get it right. With the right resources and expert guidance,we're here to help you push forward and get ahead.
All Stacked customers get to talk about websites, marketing and business stuff with our team of experts over the phone, via email or live chat. You or one of your team can also jump in a one-on-one call with our trusted team of digital strategists and talk about your favourite cereal. Bearing in mind that these zoom calls are recorded.
We make common sense, common. Get hands-on experience launching, editing and managing your website through a variety of bite-sized videos and easy-to-understand text-based lessons. Level up your tech skills and you may just get 927,859 friend requests.
We're sensitive to time-sensitive topics. Whether you want to build a new site from scratch, need advice on a customized feature, or anxious to polish an underperforming site, we want to solve your problems as quickly as possible. So you get back to business. Or your couch.
Professionally designed Templates we (or you) can easily Customize
Get a headstart on your website with pre-designed premium templates. Easily customize and launch it yourself in minutes. Or get our designers and developers to design for you. Either way, we give you what you ultimately crave in your life--full creative control.
People and Companies we've Helped
Join thousands of businesses who choose to be guided by experts every step of the way.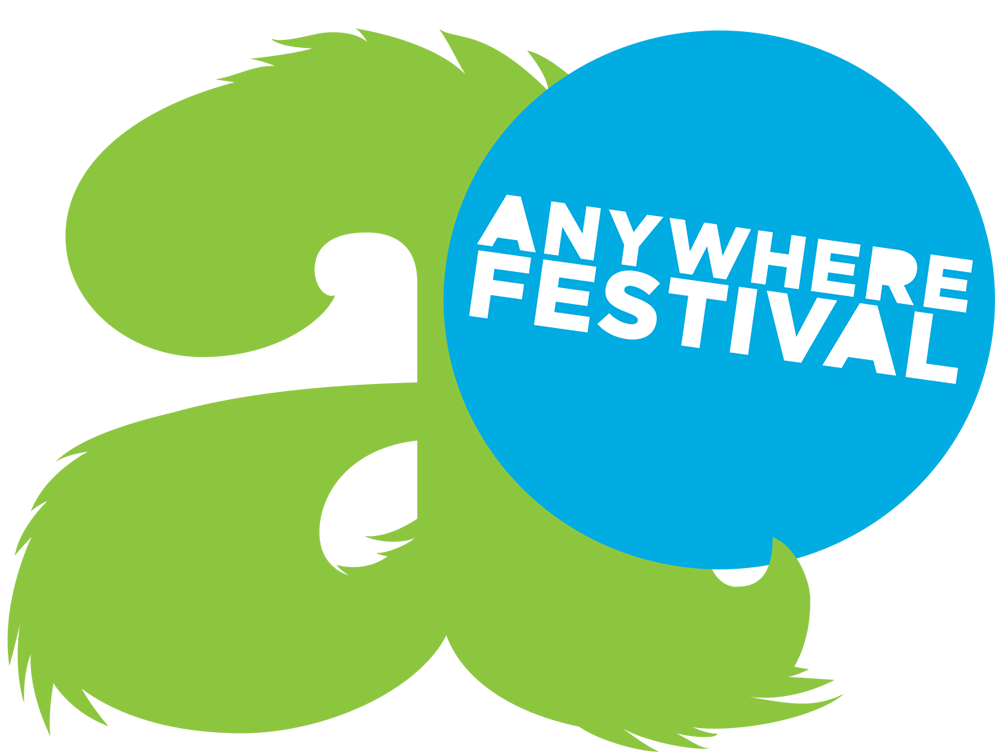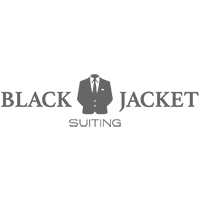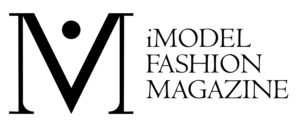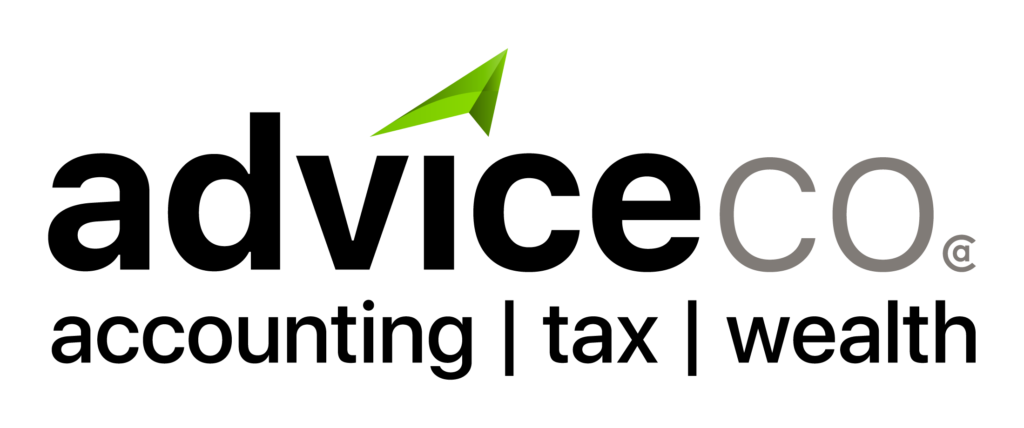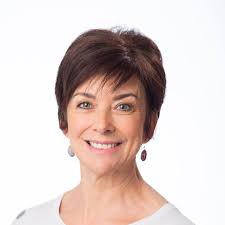 "Thoroughly professional, amazingly creative and a sheer delight to work with from start to finish. We are delighted with our new website! Dave has the patience of a saint and nothing was too much trouble. The ongoing support we are receiving post launch goes beyond web design (SEO, optimization, making the site work for us etc). Highly recommend."
Paula Melville-Clark
Medella Wellness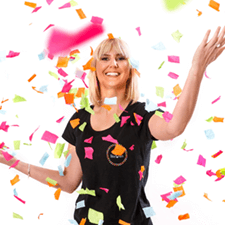 "Stackd Design provided us with a website that increased interest in our business by more than double. Within days of our new website going live, we were literally inundated with enquiries. They took the time to provide us with instructional videos and 'how to' in relation to managing and editing the website ourselves, which as novices, was much appreciated."
Jacqueline Conway
Making Rainbows
"David Spicer is an expert in IT. I have never met an IT expert with a more gentle, patient and understanding demeanor. His service is 100% efficient and prompt. His point of difference is ability to communicate the IT resolutions in a language that I understand, without making me feel like an idiot. I regard David as my only IT expert now and cannot recommend him enough."
Lisa Lockland-Bell
Speaker / Coach
What if you Could Confidently Launch and Manage your own Website?
With a Stacked Site Everything is Possible. Stacked Site is the ultimate, managed WordPress environment, featuring a well-supported ecosystem of premium plugins alongside an expert community and a stack of support. We manage updates, upgrades, security, performance tuning and backups. All so that you can focus on your business.