How does it work?
..and what does it cost?
We believe the secret to our happy customers is understanding their project and being in communication every step of the way.
Here's what you can expect from a project with us.
The team are always more than happy to help when we need and are so supportive with our sometimes crazy requests. Nothing is too hard. They are a solution focused team that have been so awesome working with!
I searched for many years looking for a website team that supported us, delivered work to our high standard and that understood the value of carrying a brand both strategically and visually through a website design and development.
The team at Stacked Projects are amazing, they really know their stuff, they do incredible work and the customer service is excellent. I've used them for several projects now, have recommended them to others and will continue to do so. Awesome!
David and his team are absolutely the highest calibre of web developers I've had the pleasure of working with.
Extremely professional and knowledgeable, have a really well structured and transparent approach to delivering solutions, with seemingly no limitations to what they are able to do. Very highly recommended.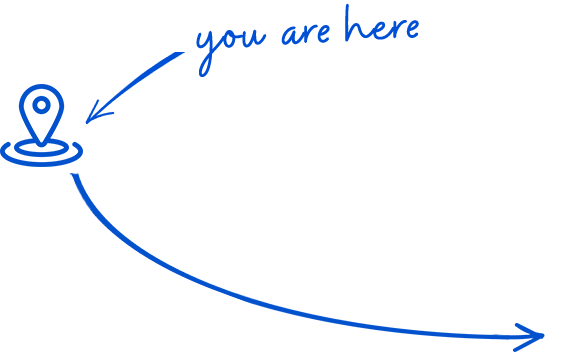 BEFORE YOU START
Talk To Us
A quick phone call can get huge results!

QUICK LAUNCH

Choose a Template
Hundreds to choose from across multiple industries.
PRO BUILD

Planning Session
Work with our team to get a strategy in place.
QUICK LAUNCH

1 Hour Lesson
Learn how to edit your site with expert 1-1 training.
PRO BUILD

Unlimited Design Revisions
In a brave move, our expert designers offer unlimited design revisions!
QUICK LAUNCH

Final Tweaks
Tweak your website yourself, or we can do it for you.
PRO BUILD

Build, Test & Training
Your new site passes our quality testing and then we train you up.

SUCCESS!
Your Site Is Ready To Launch!
The site will live at the custom domain name of your choice.
We offer transparent pricing with no hidden costs. 
If you ever want additional work done we provide a fixed price quote for you to accept before we start work. 
There are no lock in contracts. Cancel anytime.
You should have all the resources available to build the site yourself after this single training session. If you would like additional sessions they can be booked at an hourly rate.
Use the calculator to get an estimate in under 30 seconds.